Spring Quarter!
Oh sweet spring days, how you bring me joy after these damp, cold winters.
The flowers rejoice! I dance in your daylight and bask in your fresh, fresh beauty.
i give thanks, for I have no allergies and can has all the flowers. Ah what joy!
It is truly a marvelous time.
but really tho. can we just admire this wordly magic?!
I love spring with a burning passion. #noshame
And we're back for spring quarter - woo! I am taking a mix of classes that will be both fun and challenging. We've got the Playable Media (Experimental Play) research group with Noah Wardrip-Fruin, a class about fictions and games. I'll be completely honest, I was not particularly excited by the themes (namely, fiction.) As someone who studied and has primarily worked with non-fiction and documentary, I don't automatically gravitate to fiction. HOWEVER - throw in a little magical realism, maybe some Gabriel Garcia Marquez, and I'm all in. I've actually been pleasantly surprised with the readings, so here's to new narrative adventures. I'm also taking Dialogues & Questions with Ed Shanken, which will be a curious survey of the many discourses in "new media," and the contemporary art + tech world. Lastly, we've got an independent study on Projection for Interactive Media Environments. Yay for making your own classes and getting that praxis in. More on those fun projection adventures soon. I'm also TA-ing Arts, Games and Playable Media class, Game Design Experience. Some photos of my students' first paper prototypes are on the right.
First Fridays at the MAH!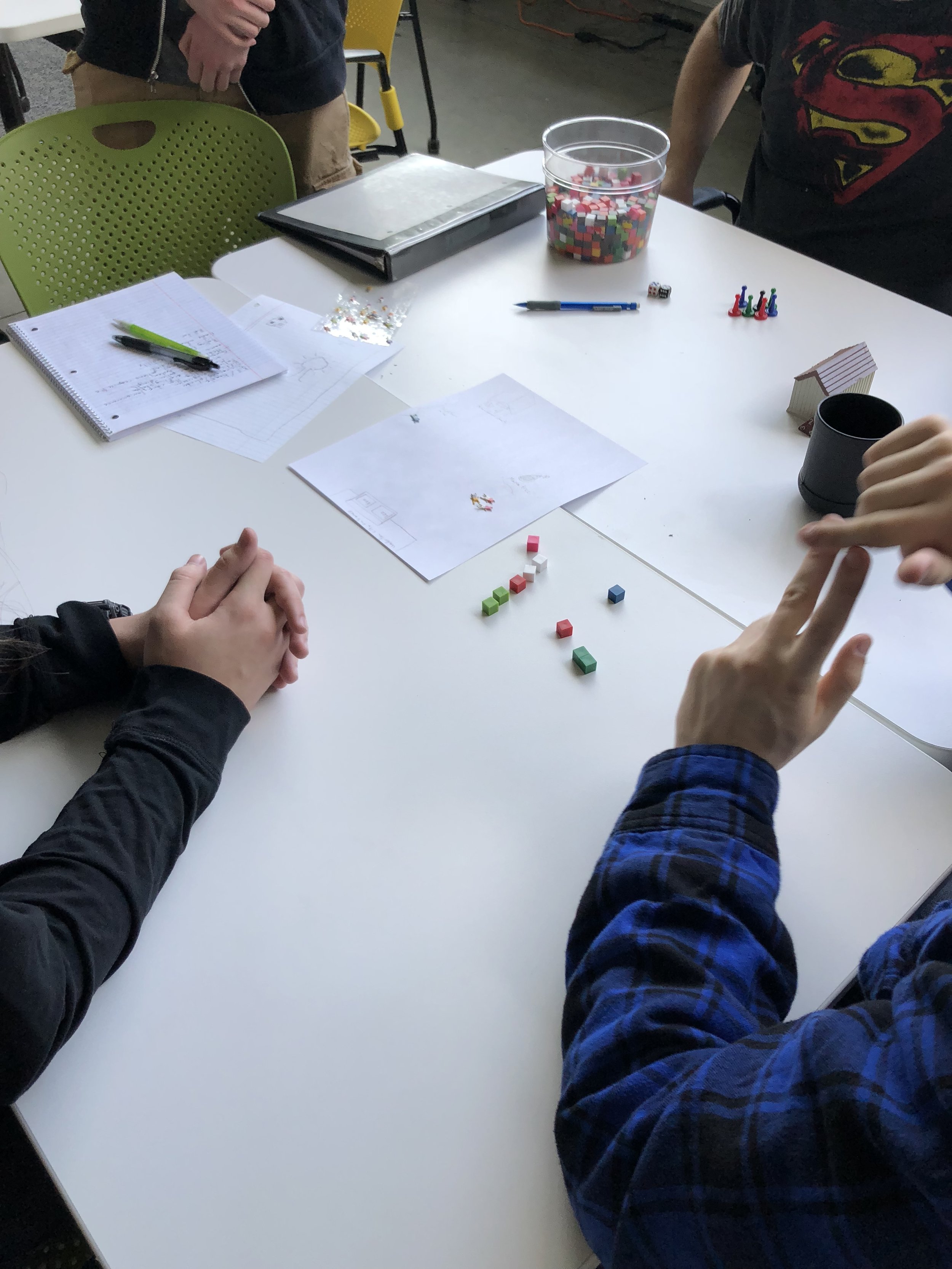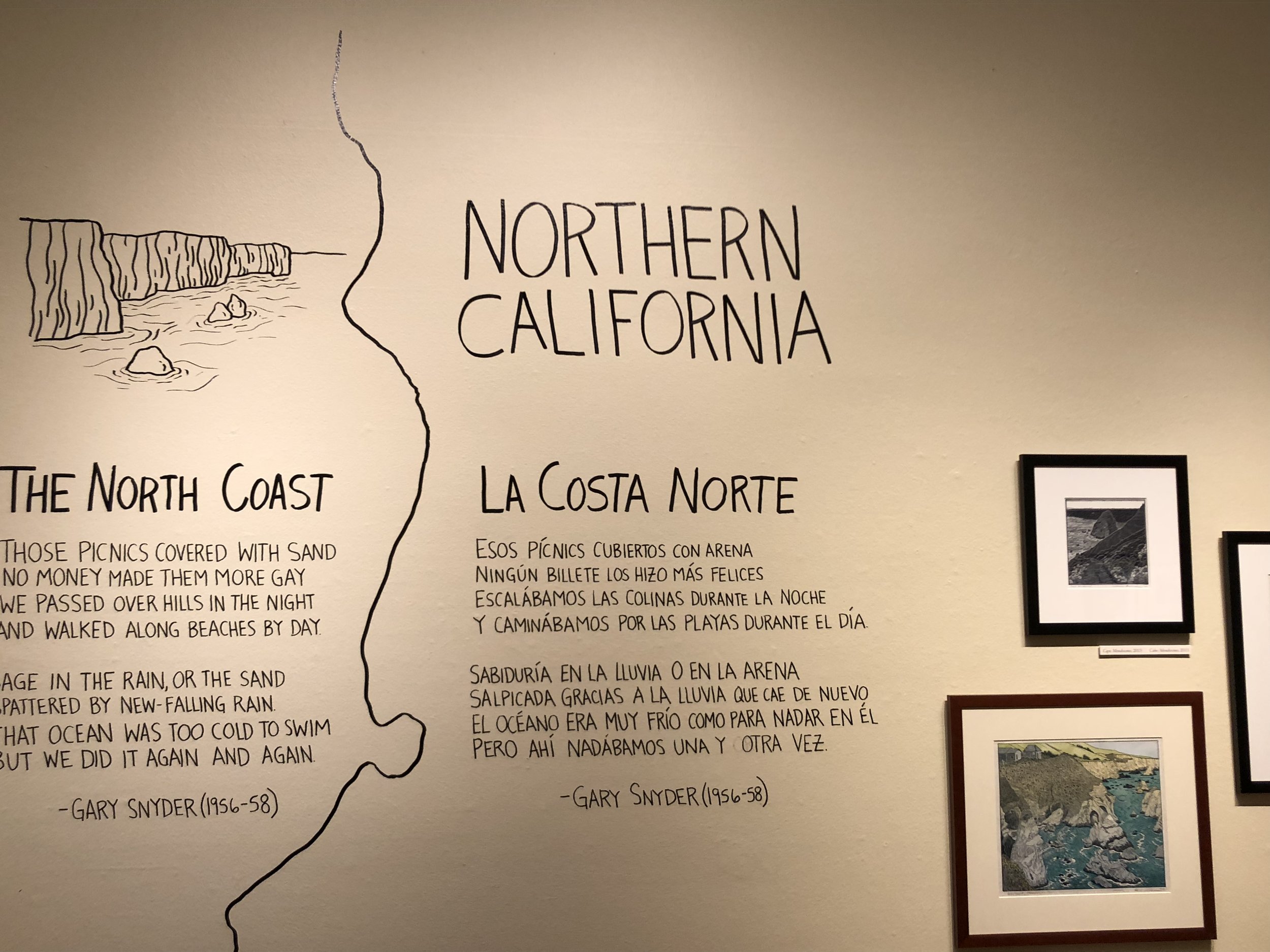 ~*~ feeling that wunderkammer aesthetic ~*~